What we do
ID America, in collaboration with our global HQ in Tokyo, scouts new technologies and the latest research from academia and industries. ID's engineering and marketing teams then look for opportunities to apply these innovations to our product and service portfolio for the client. The ID America team use their multilingual and multicultural backgrounds to guide startups and emerging companies through the process of launching into the Japan market.
Who we are
Our engineering and service teams provide high-quality support throughout Japan and across our regional hubs. From network architecture to cloud services, we have acted as a "one-stop shop" for many of Japan's major companies for over 50 years. We use our firsthand market knowledge to support both global Japanese companies and emerging companies in making vital connections in Japan. ID America, our North American hub in Cambridge, MA, leverages its proximity to hundreds of startups and emerging companies in the IT sector to obtain the latest information on key market and development trends in the region.
Why work with us
Many innovative startups and emerging companies look to Japan and APAC as their first point of global expansion thanks to its huge market size and high potential for growth. Yet, the language barrier challenges and unique business culture continue to be major roadblocks. ID America provides companies with a clear roadmap to launch their innovative products and services. In partnership with our Tokyo HQ, we provide the experience and network to reach millions of customers in Japan and beyond.
Map
We use our firsthand knowledge of the Japanese market to supporting both Japanese companies around the world and emerging companies to make vital connections in Japan. You can view all of our locations here.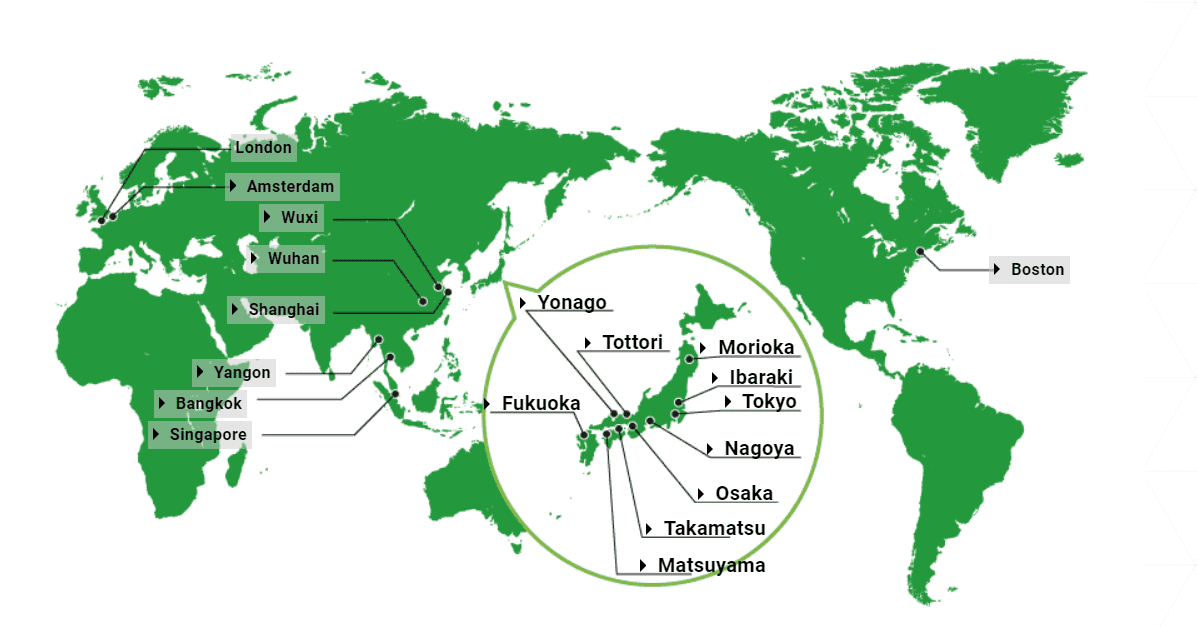 Global HQ: ID Holdings (IDHD)
Our parent company ID Holdings (IDHD) is a global IT company that has over 2500 employees in 6 countries. ID Holdings was one of the first distributors for McAfee when it first entered the Japanese market in 1997. Since then we have had a strong presence, especially in the endpoint security fields. You can learn more about ID Holdings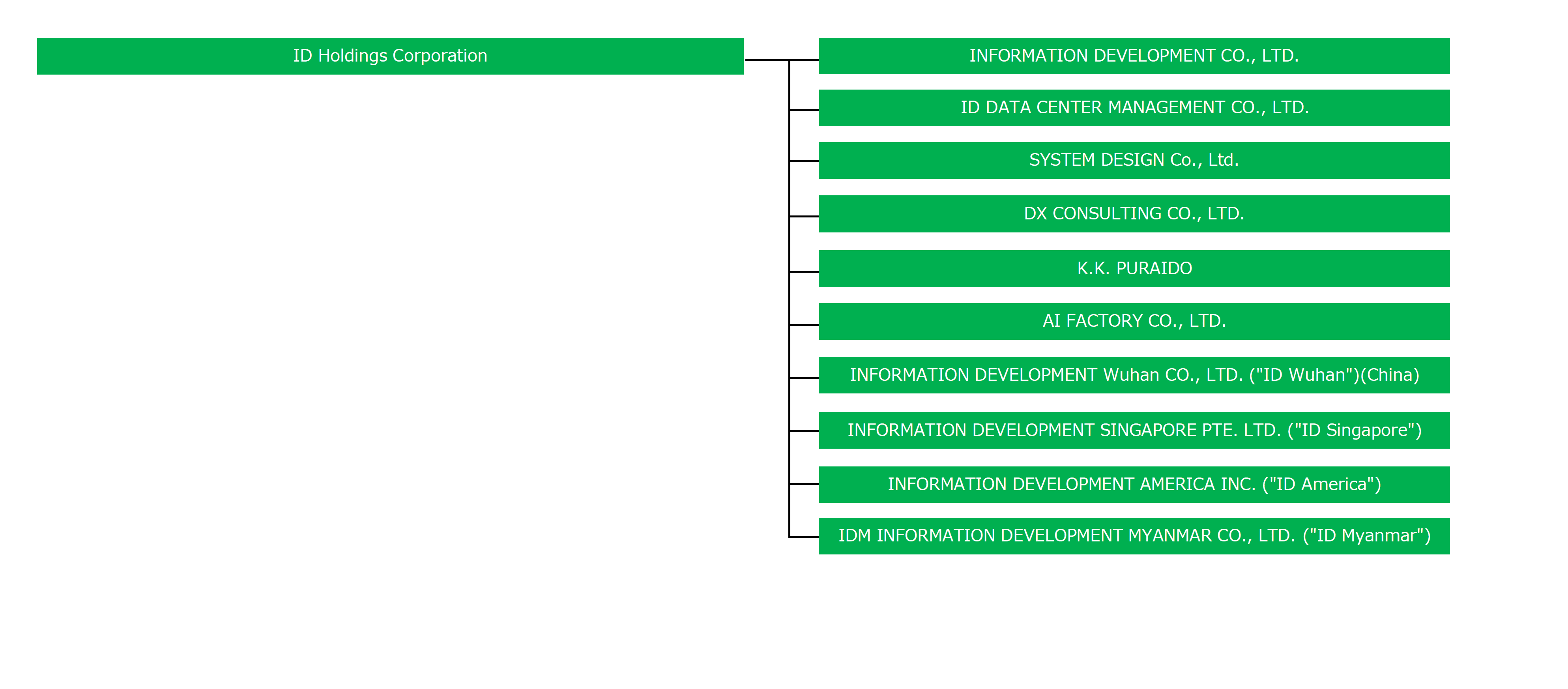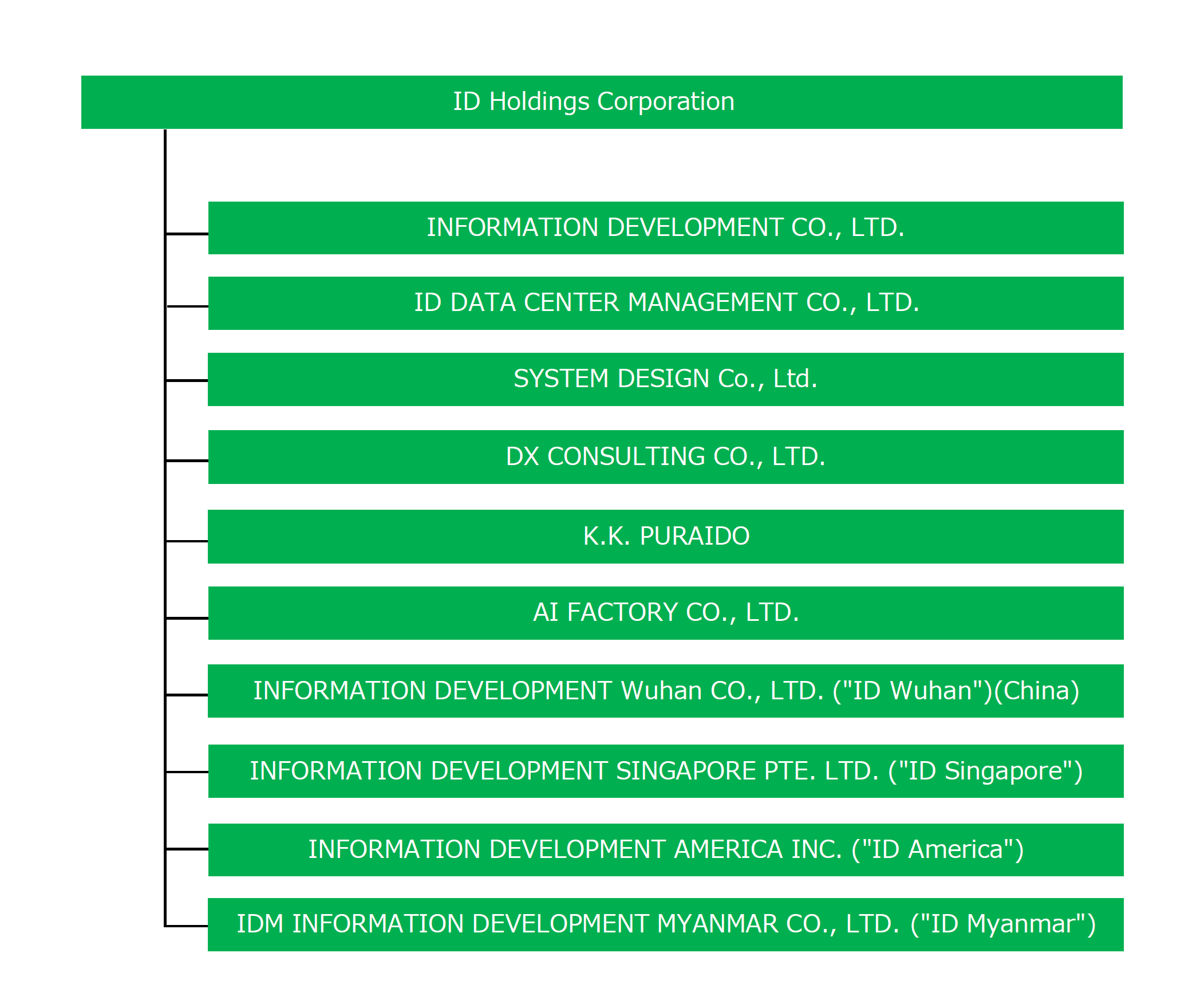 ID America Location
245 First Street, Suite 1800, Cambridge MA 02142
【Japan Branch】
Bancho-Kaikan, 12-1, Goban-cho, Chiyoda-ku, Tokyo, 102-0076
---------------------------
Jobs@IDnet-US.com
---------------------------
TEL : +1-617-264-0981
FAX : +1-617-906-5909
【Japan Branch】
TEL : +81-3-3262-8708